How To Optimize Your Napa Home Office With Home Automation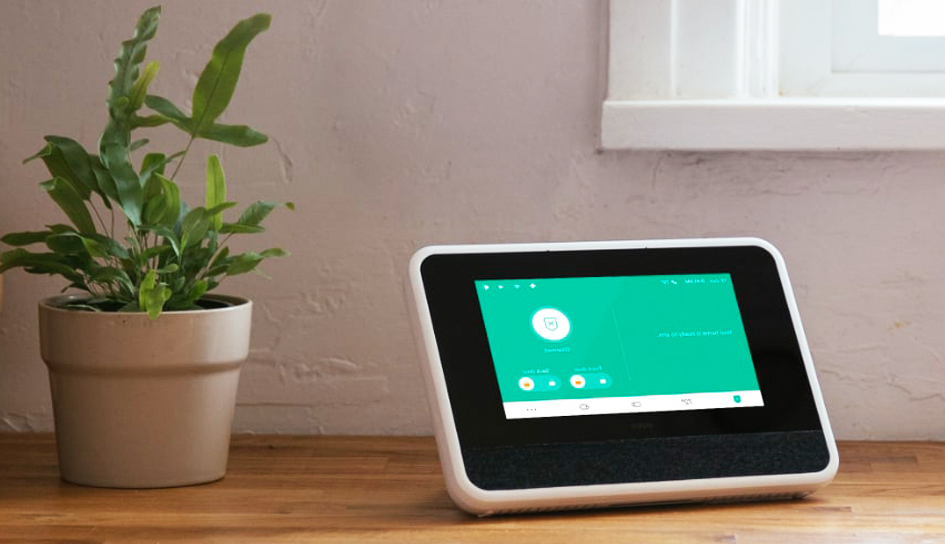 You've been out of the office a while now, and it's apparent that you've gotten the hang of this working from home thing. You've moved on from the the coffee table in the living room and have a designated area established as your professional business space. You're now prepared for the next step to automate your Napa home office. Features like smart lights and smart thermostats can make your space more efficient, more secure, and more conducive for working.
The fundamental question that needs answering is: What devices should you think about integrating, and how can you optimize your Napa home office with home automation?
Set the stage for your online video meetings with smart lighting
One of the greatest perks of working from home is that you won't have to deal with rows of fluorescent lights. Illuminating your space with natural light through a window or a more appealing light source is known to boost morale, reduce eye strain, and enhance the overall vibe. With that being said, home lights can also wreak havoc on video calls or computer screens. Of course, you can keep rising from your desk, strolling to the wall switch, and flipping on and off your lights. But that can turn into a hassle when you make that trip frequently throughout your day.
By using a smart light, you can better control your room's illumination without ever having to get up. Simply access the lighting on your smartphone app and dim them until you have the light level you need. You can even preset your smart lights to turn off at the end of the day, telling you that you can shut down your computer.
Smart thermostats let you easily adjust the temperature
As well as managing your lighting with your smartphone app, you also have the ability to change your temperature settings. When you get hot during the day, are you running to another room to alter the thermostat settings? Or do you stay there and start feeling sleepy because your office is a bit too cozy? Keep in mind computers will also give off heat as well -- particularly when you work with a laptop sitting across your knees.
A smart thermostat gives you the opportunity to fiddle to your heart's delight to discover the perfect temperature. This convenient access is beneficial on bright days, where the sun comes through the windows and generates hotter areas in your work area. However, on variable weather days, you could find that you're changing temperature levels from your smartphone many times a day!
Automate your home office in Napa with your smart speaker
Even though smart light bulbs and thermostats tend to be the simplest method to automate your Napa home office, you can add a wide array of smart components. For example, a doorbell camera shows you when deliveries have been made without going to the front door. Smart locks can protect your business space and important documents. You could even use a smart plug that gives you control over household devices, like your coffee machine or copier.
When you want to connect these devices into one place, you may go with a smart home system, like Vivint, or you have the choice of adding a more hodge-podge dump of skills in your Amazon Echo or Google Home. Either way, you can use your smart speaker to control your connected smart items through simple voice commands. To illustrate, say "Dim lights to 60 percent" to remove glare. Or give the instruction, "Alexa, start my meeting," and instantly transform your work space with the ideal light, thermostat settings, and speaker volume for your video conference calls.
Automate your home office with Vivint
The simplest method to add home automation to your home office is by integrating a total smart home installation. Get in touch with us today, and a Vivint expert will guide you through your home automation and security options. Then you can tailor the perfect package for your home.
Dial (707) 895-5704 or complete the following form to get started.
Communities Served Around Napa By Smart Security Specialists Your Local Vivint Authorized Dealer